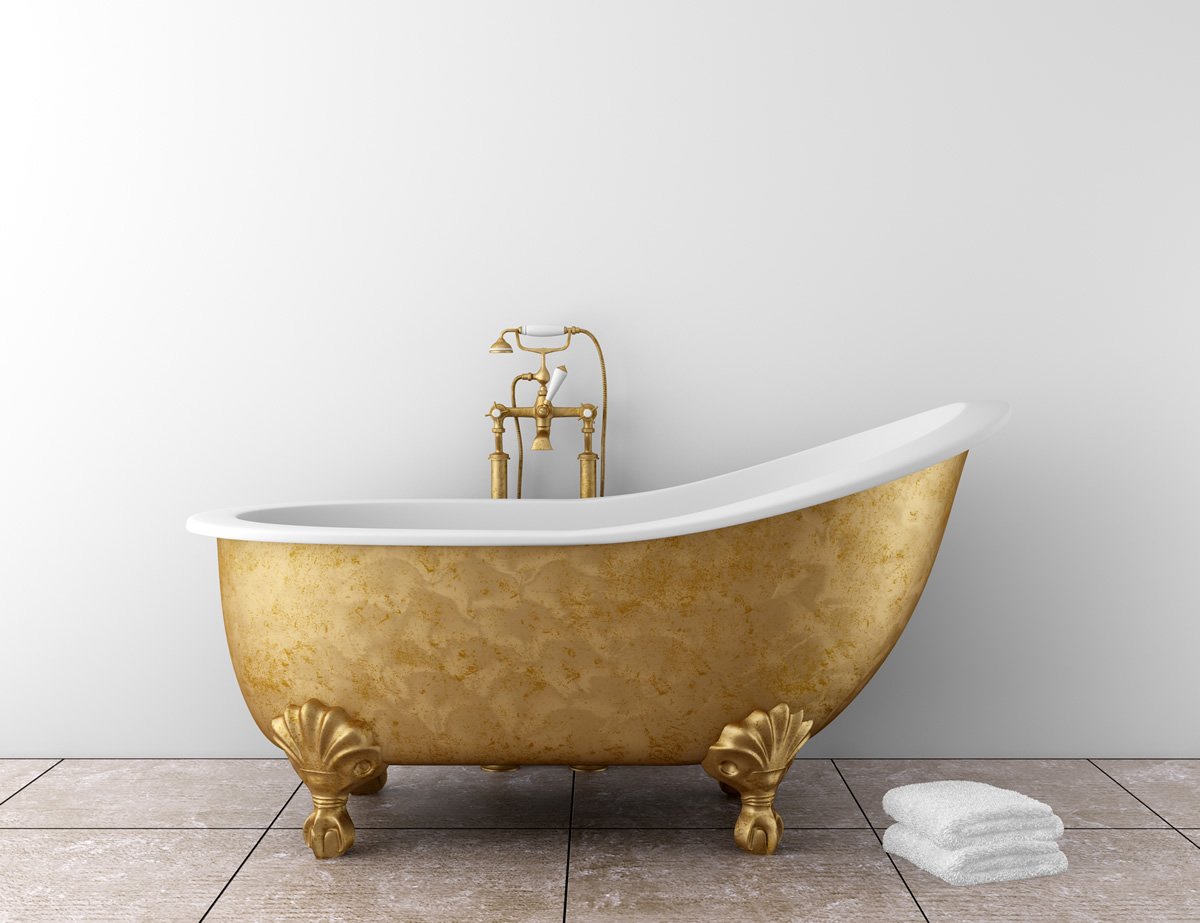 PERMA-GLAZE®
Surface & Fixture Restoration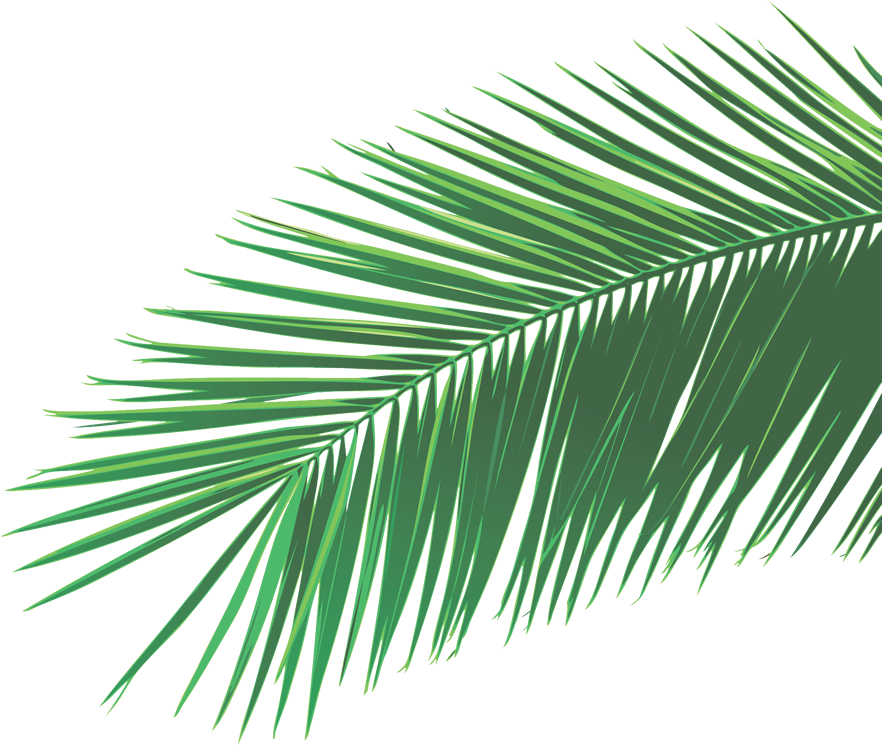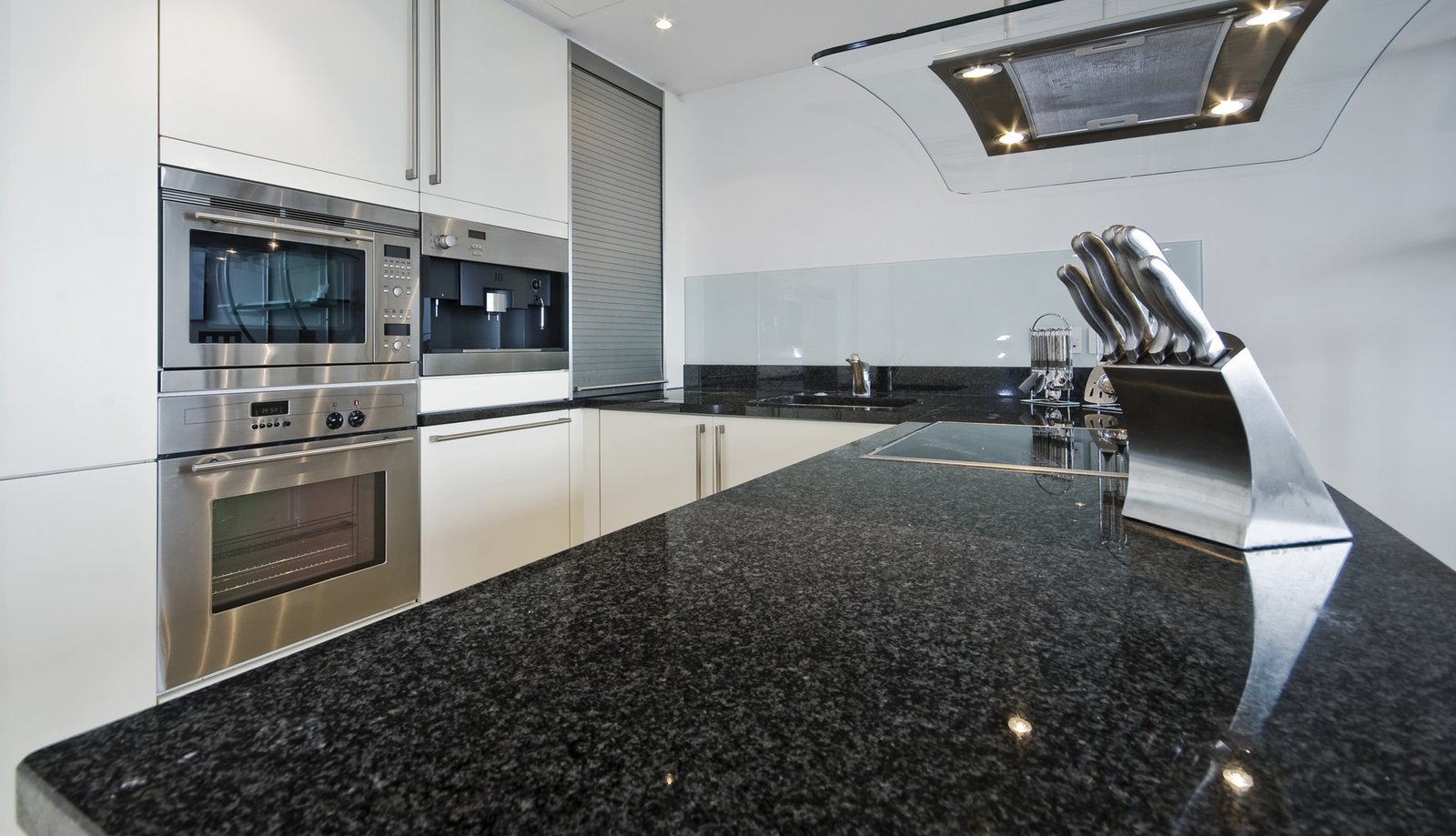 Countertops, Tile, Tubs, & More
Multi-Surface Restoration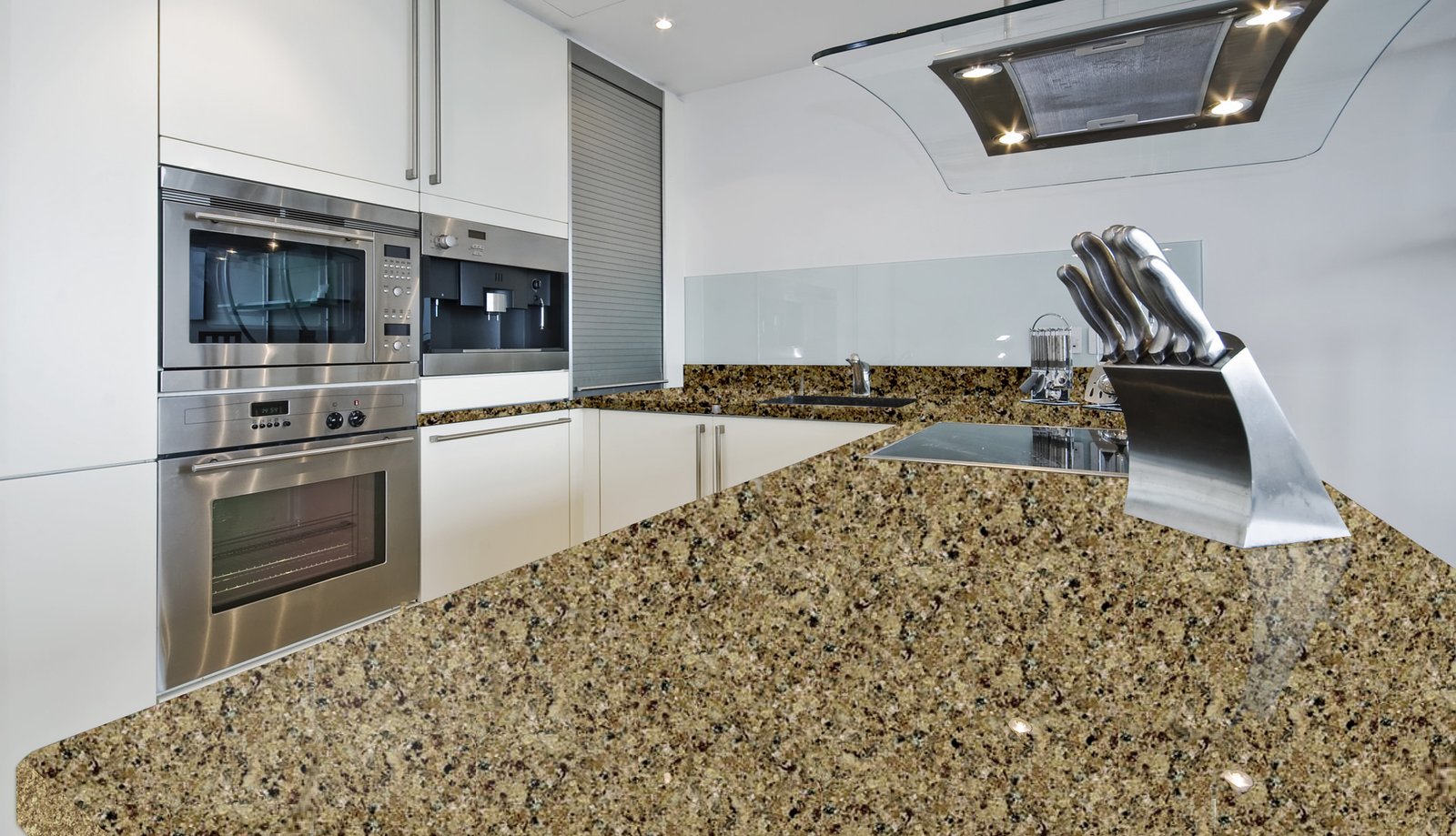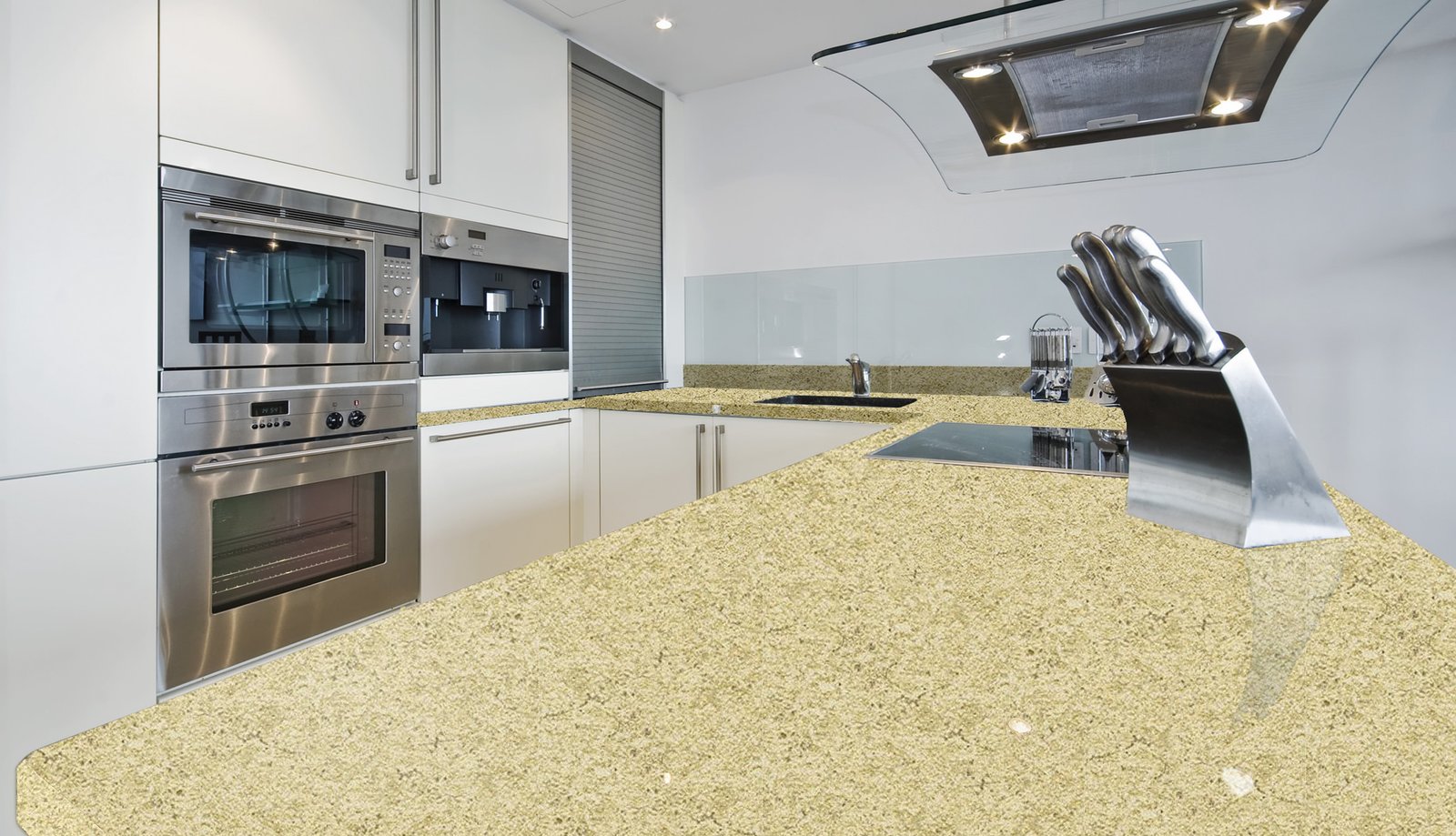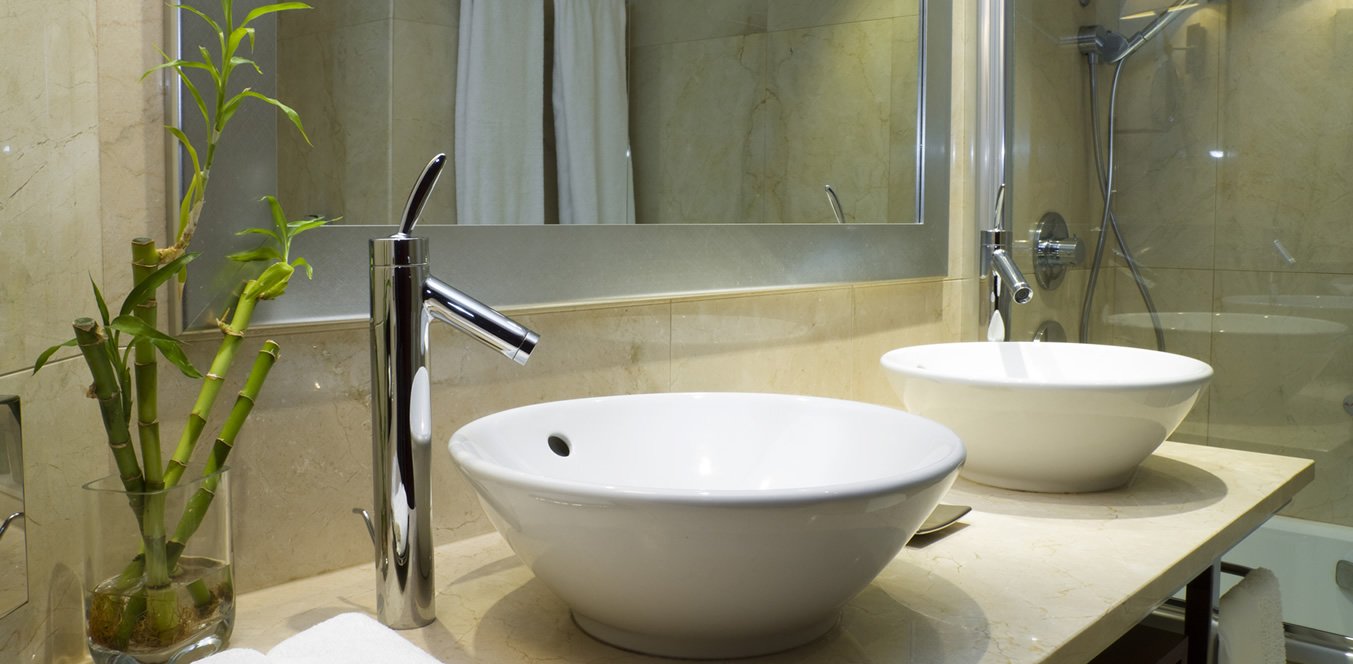 Solid Or Stone Finishes
REPAIR CHIPS & CRACKS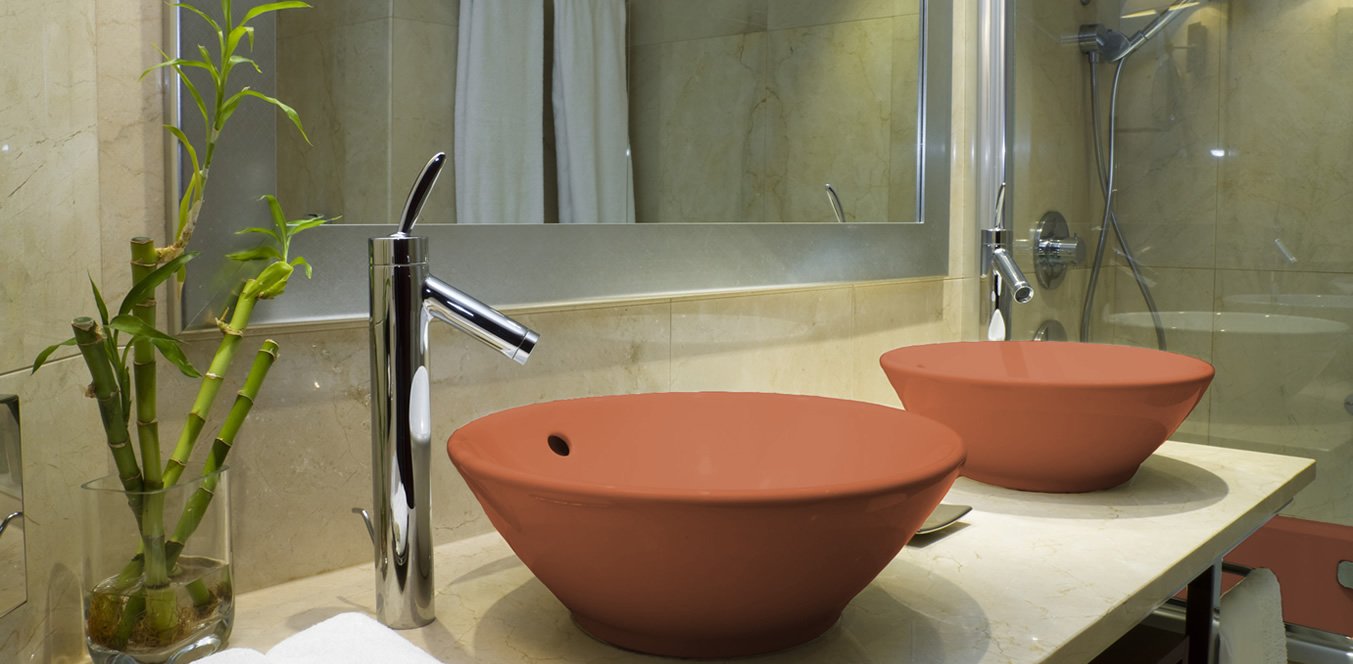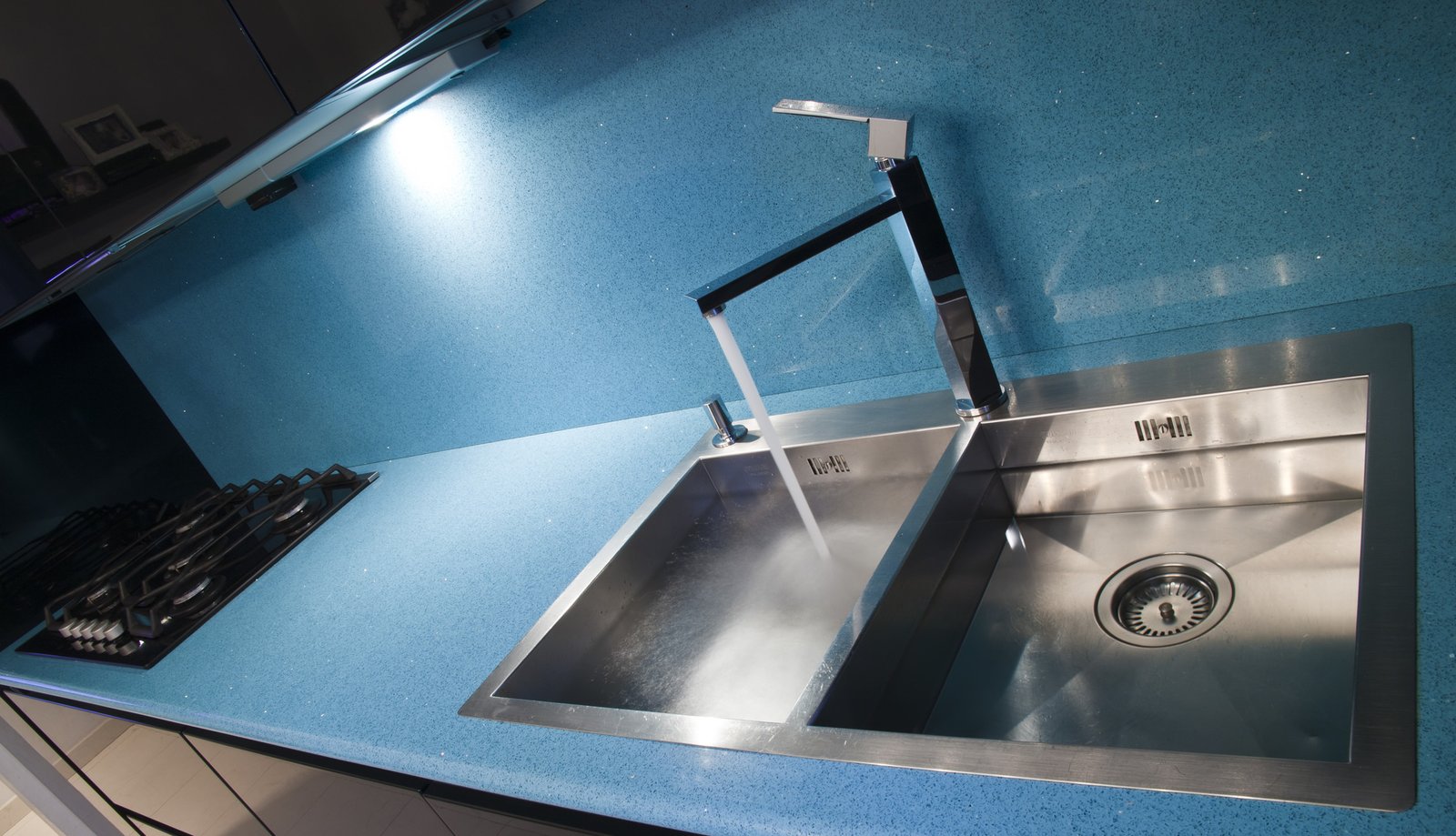 SMOOTH & CLEAN
One New Hygienic Surface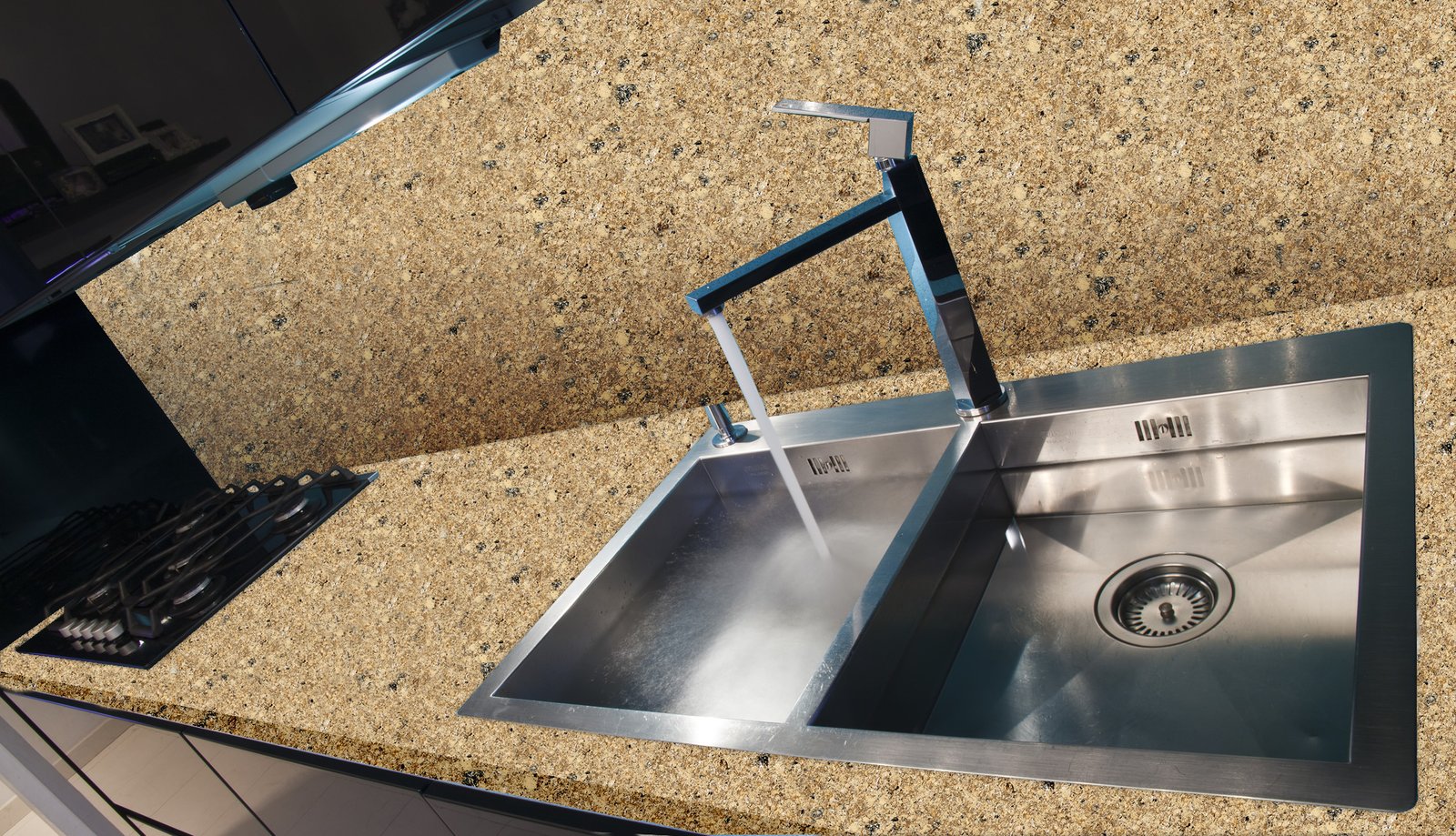 One New Hygienic Surface
PERMA-GLAZE® Multi-Surface Restoration will restore worn or damaged fixtures and surfaces to their original luster in 4-5 hours
For more information and a free estimate call  604-710-3113
The PERMA-GLAZE® proprietary refinishing process can beautify even the most damaged surfaces, including:
Perma-Glaze finishes can be satin, matte or glossy and are available in any color.
Perma-Glaze restores worn or damaged fixtures and surfaces to their original luster in 4-5 hours without removal at a fraction of the replacement or remodeling cost! Only a high-gloss vitreous finish like Perma-Glaze can be regularly disinfected and sanitized, yet remain stain-resistant, safe and appealing.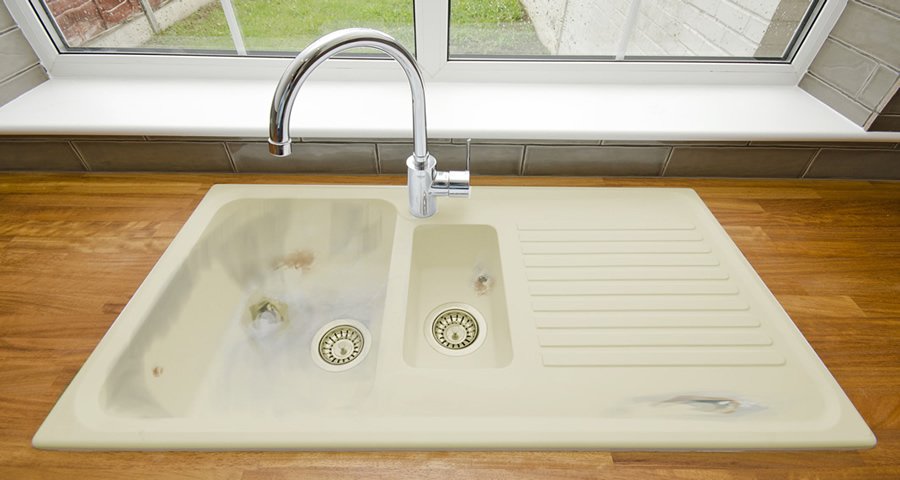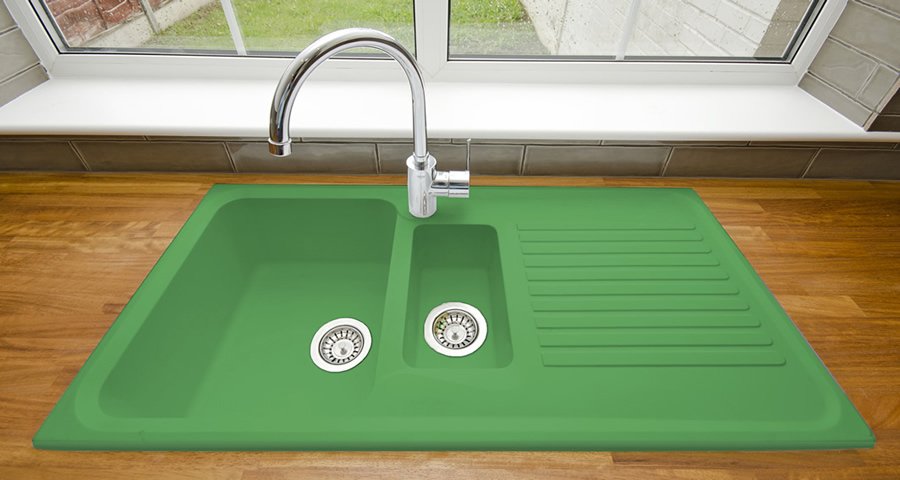 Vancouver Perma-Glaze Multi-Surface Restoration serves all of Vancouver and Surrounding Areas.
Thanks to state-of-the-art restoration technology by Perma-Glaze, there is no need to tear out plumbing, rip up floors, or damage walls to replace kitchen and bath fixtures or countertops that have become stained, scratched, chipped, cracked and ugly, or simply because you want to update the color scheme.
Perma-Glaze's repairing and resurfacing experts offer many designer colors, matching whites to Kohler, American Standard, and more. Our Colors are sure to compliment your decor. Color matching is even available! Perma-Glaze multi-surface restoration process will transform your bathroom or kitchen into "Just Like New" typically in a few hours time. With Perma-Glaze, you can restore your surfaces to their original luster without removal for a fraction of the replacement cost! (SAVINGS between 70-85%)
Our state-of-the-art technology easily refinishes bathtubs, showers, sinks, cabinets, appliances, countertops, ceramic tile, porcelain, metal, fiberglass, acrylic, Formica, Corian, cultured marble, wood and more!
The Perma-Glaze system of polymer resins restores your damaged surfaces to their original luster. The smooth finish eliminates any pits or pores that allow dirt or germ deposits to take hold.
Renew your fixtures to a hygienic state.
Reglaze your bathroom fixtures, reglaze kitchen fixtures, reglaze bathtubs, sinks and shower surrounds and shower pans and more! Our multi-surface restoration process will complement any decor in Solid Colors available in matte, satin or glossy finishes.

Sharon Seifert
I can't believe the difference! I just wish I would have used Permaglaze a long time ago. Clean and beautiful.

Joe
"Highly recommend. Great results and outstanding quality."

Roy
"Perma Glaze saved us a lot of time it was all completed ahead of schedule and looks gorgeous"

Mitch
"Our cracked tiles and broken grout were an eyesore… it's all been completely restored!"

Lanette Poe
"Perma gave me a whole new look-I love this. It's like a brand new kitchen."

Ethel Willmont
"It's the perfect solution, rather than remodeling we saved $1000s of dollars"

Charlotte Marsh
"My 1950's tub looks brand new! Really really nice"

Maria Villanueva
"Permaglaze gave me a whole new look for my vanity. I love this!"

Anna White
"I saved so much money using permaglaze. I love my old/new shower!"

Miriam Anderson
"I had a bad crack in my kitchen counter. Now you can't even tell it was there!"

Richard Brown
"I love the fast results and professional finish. Thanks!"

Rick Van
"Highly recommend. Fast results. The neighbors think I bought a new bath tub!"